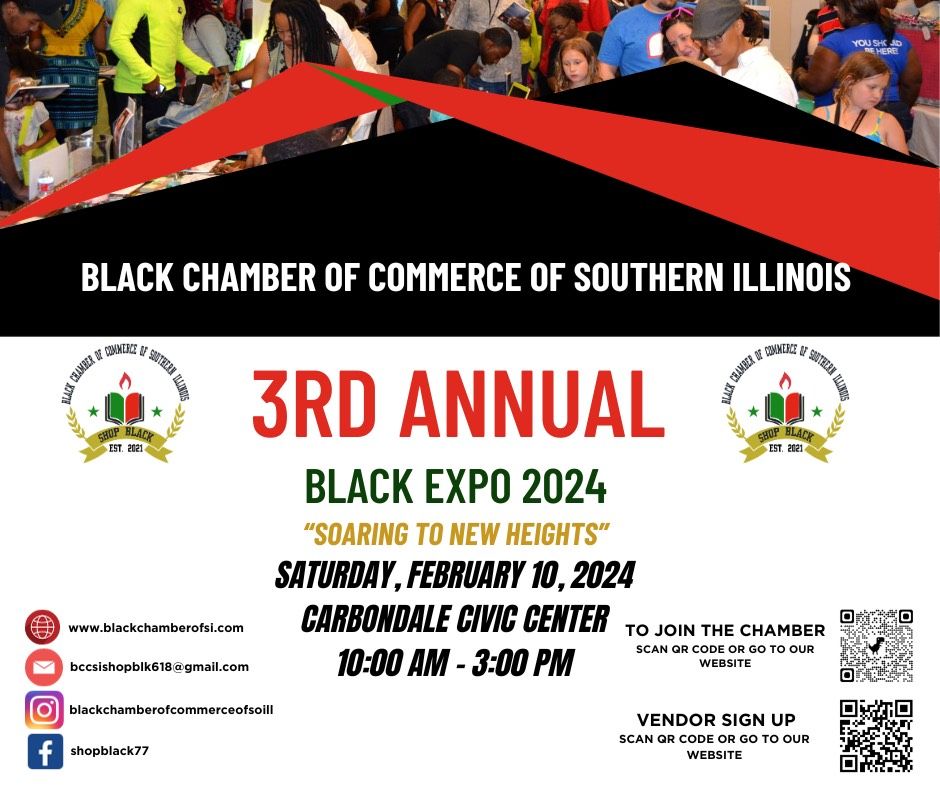 BLACK EXPO FEBRUARY 2023
Registration is now open.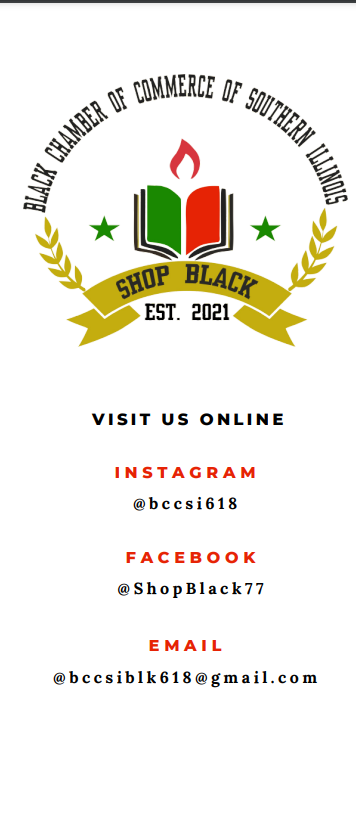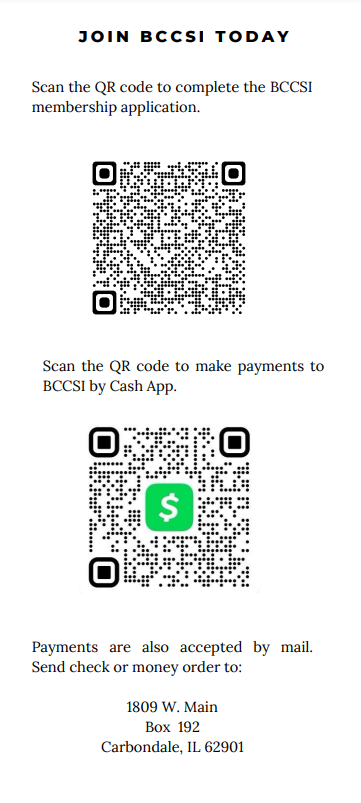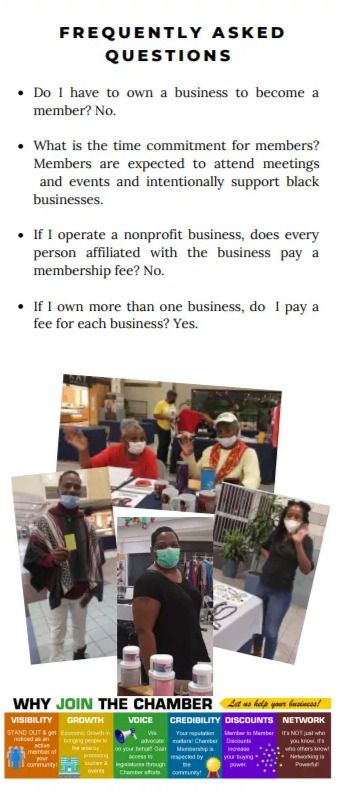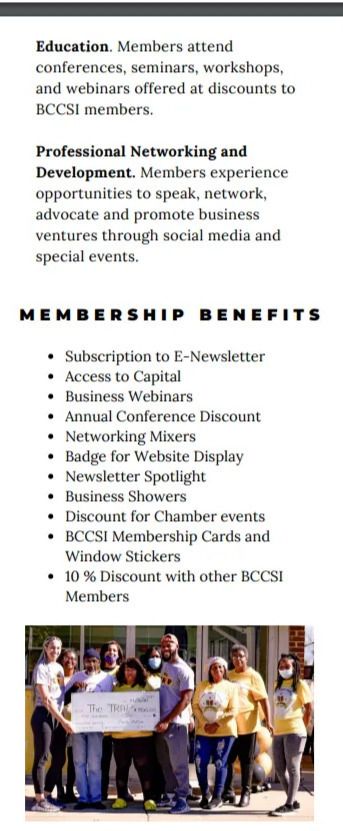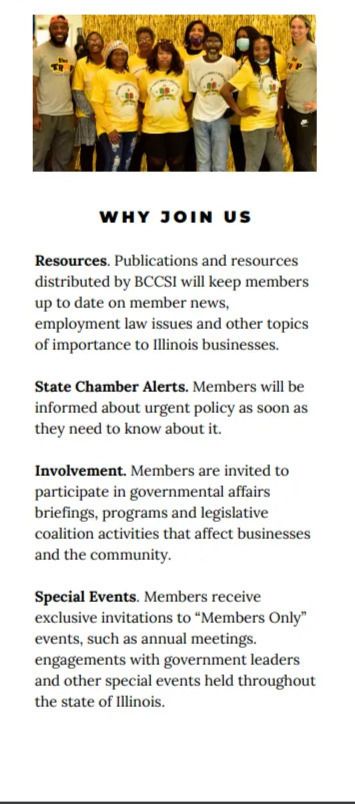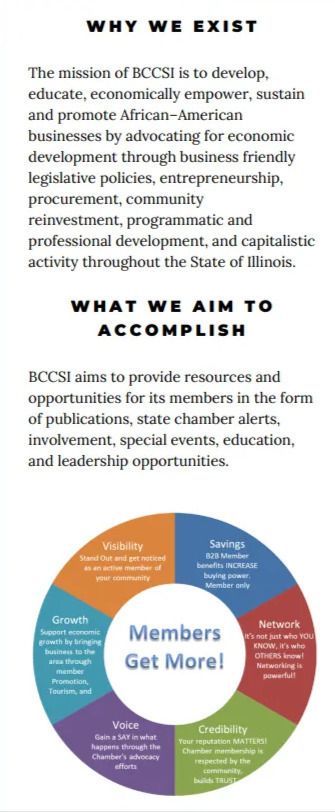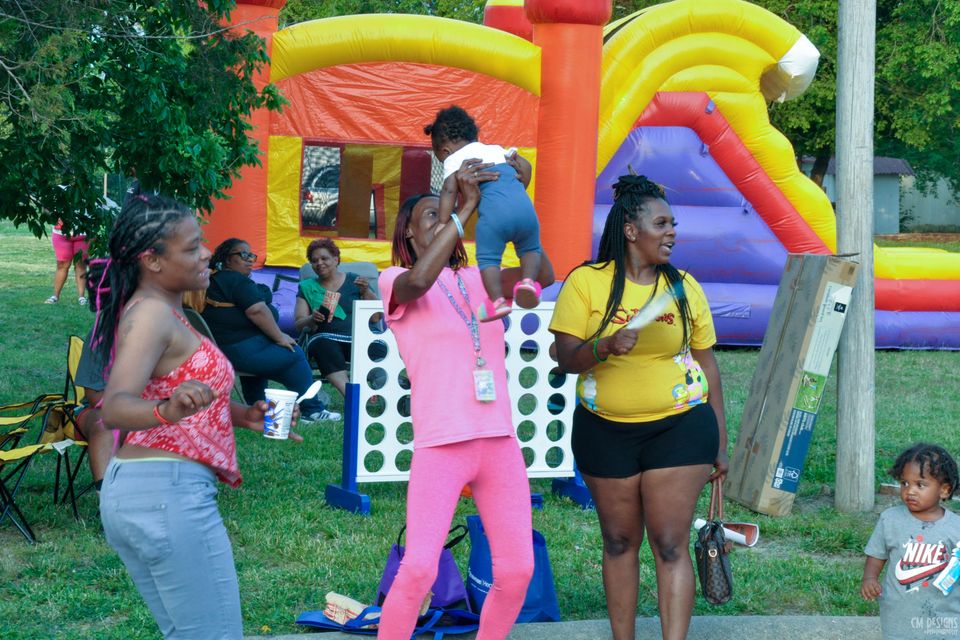 Juneteenth Block Party 2023
Members of the community attended the Juneteenth Block Party 2023.  It was a wonderful family event and we look forward to next years Block Party.
WELCOME

TO THE BLACK CHAMBER OF

COMMERCE

OF

SOUTHERN ILLINOIS
NETWORKING

DISCOUNTS

RESOURCES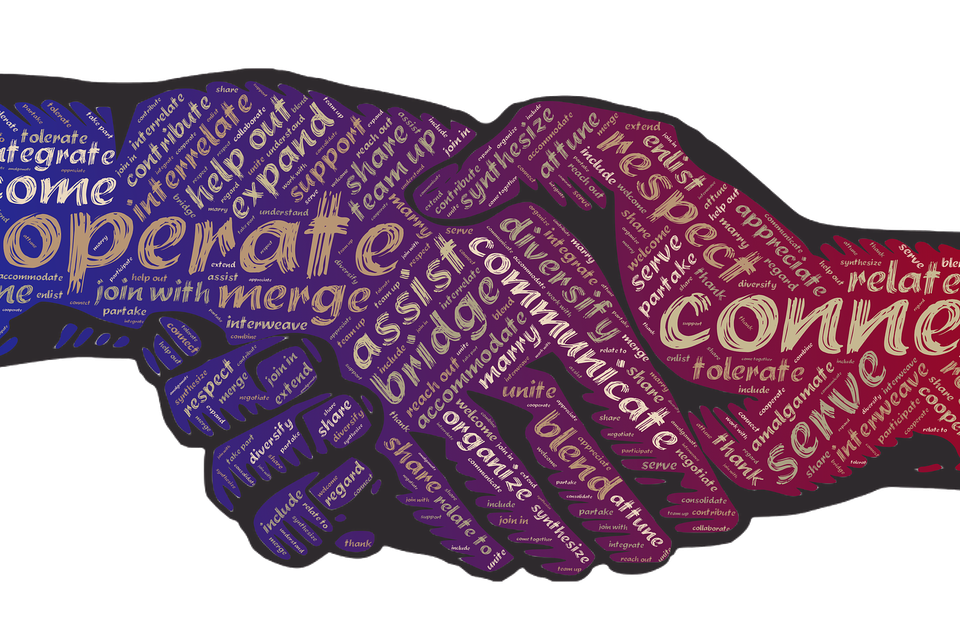 At Black Chamber of Commerce of Southern Illinois,Inc., our mission is to Develop, Educate, Economically Empower, Sustain and promote African-American businesses by advocating for economic development through business friendly legislative policies, entrepreneurship, procurement, community reinvestment, programmatic and professional development and capitalistic activity throughout the State of Illinois.
 

Make a Donation
Your donation is always appreciated. 

Become a Volunteer
Do you have some extra time to spare? If so, we can always use volunteers to participate in our outreach programs and community events.

Spread the Word
Help us spread the word and educate others about our foundation so we can make a bigger difference.
What People are Saying About Us

 
★★★★★
"I've had the honor and pleasure of volunteering at several of Black Chamber of Commerce of Southern Illinois's events. The entire organization consists of honest, caring and sincere individuals who are looking to make a positive impact."

 
★★★★★
"I just wanted to say thank you to Black Chamber of Commerce of Southern Illinois for all of your help and support. Your organization has been a blessing to my family and the community we live in."