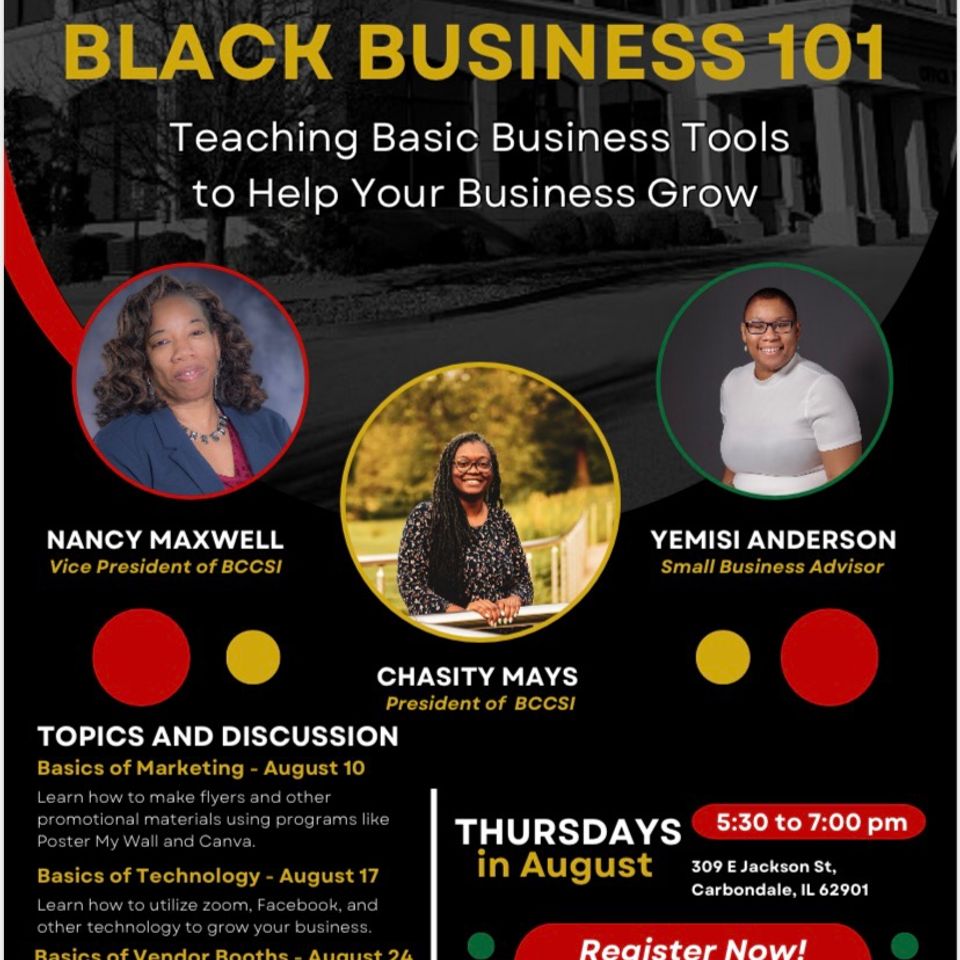 Our board is made up of men and women from small and medium sized businesses throughout Southern Illinois' diverse business community.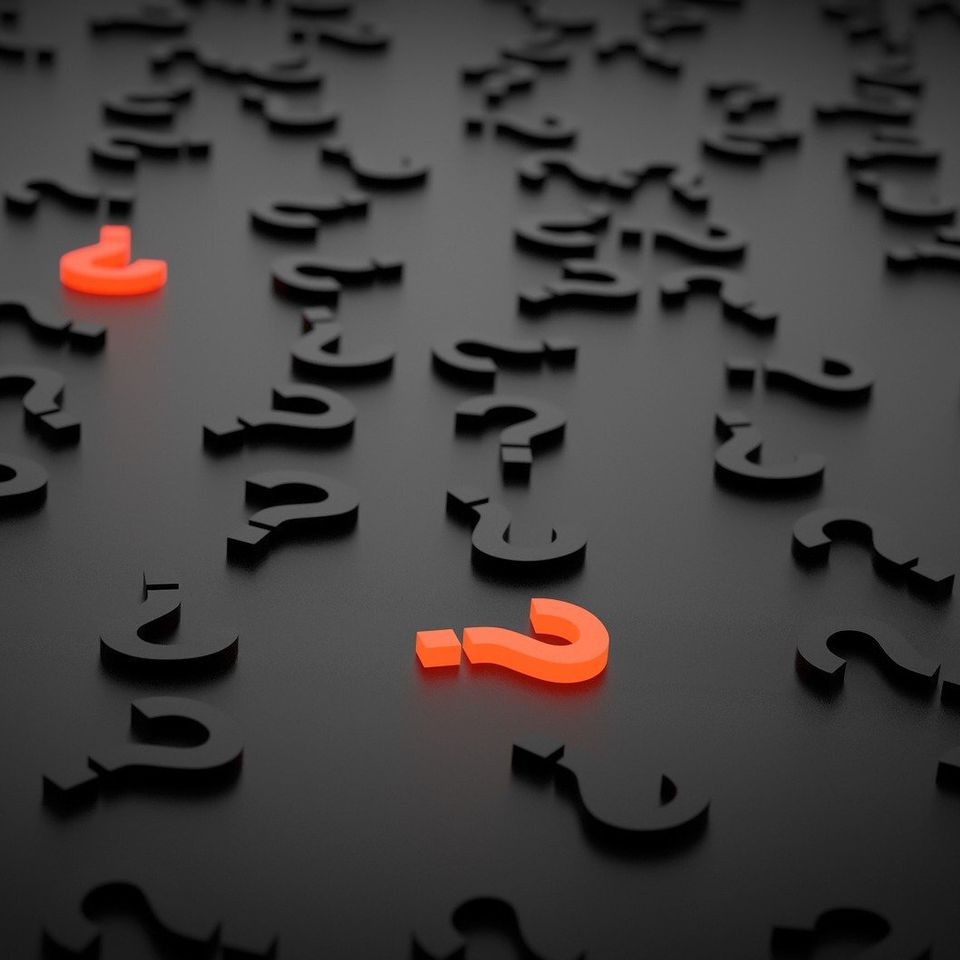 Conferences, seminars and Webinars are offered at a discount to BCCSI members.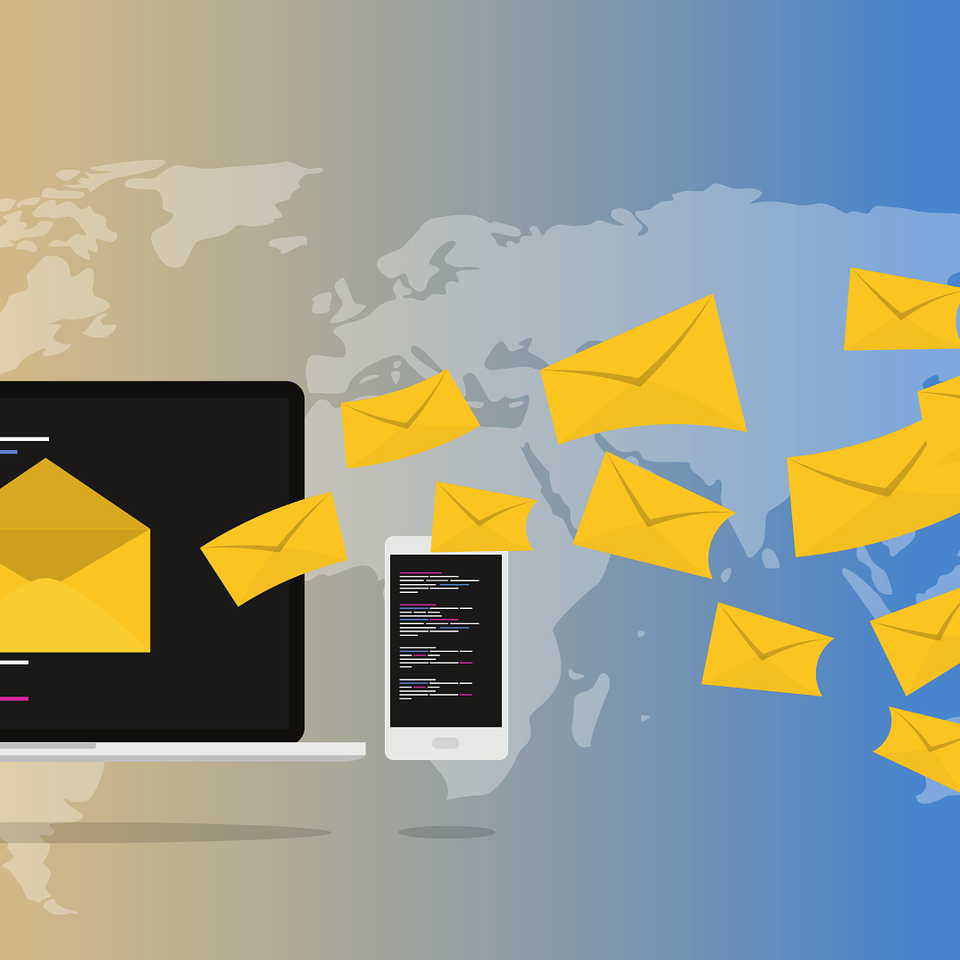 Urgent policy information emailed to you as soon as you need to know about it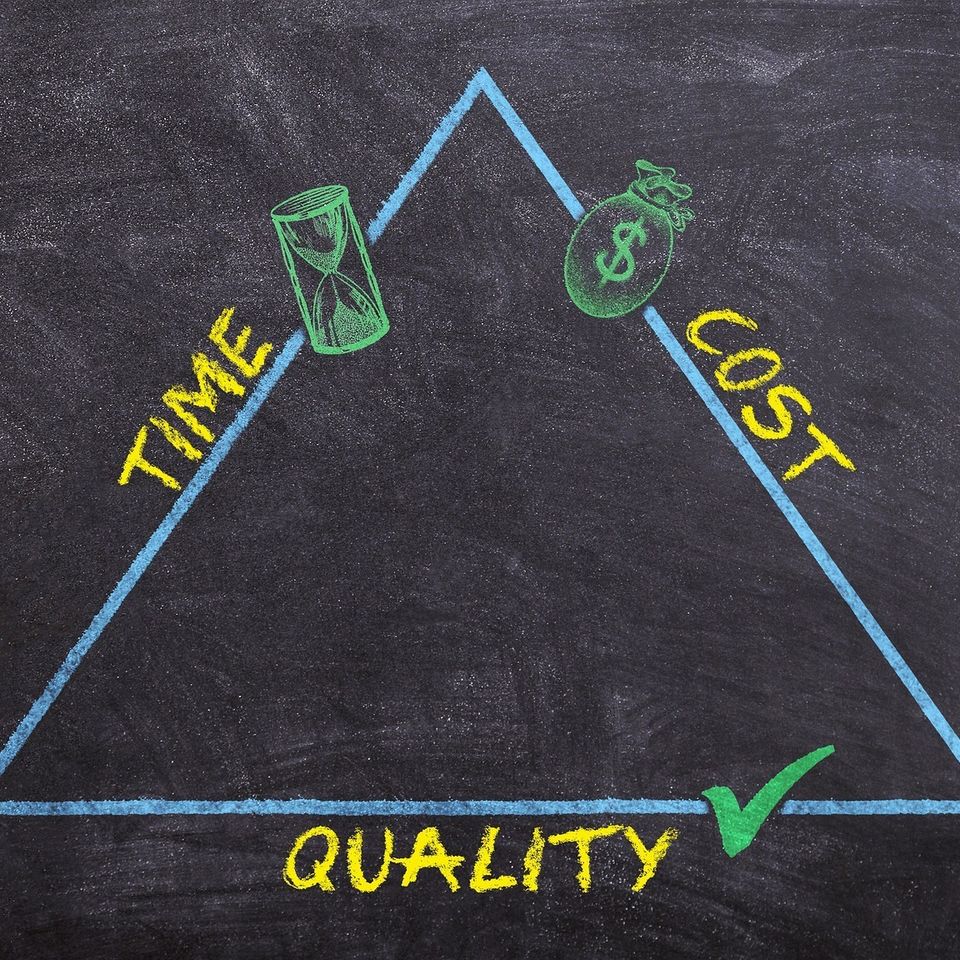 Our publications and resources keep you up to date on member news, employment law issues and other topics of importance to Illinois businesses.