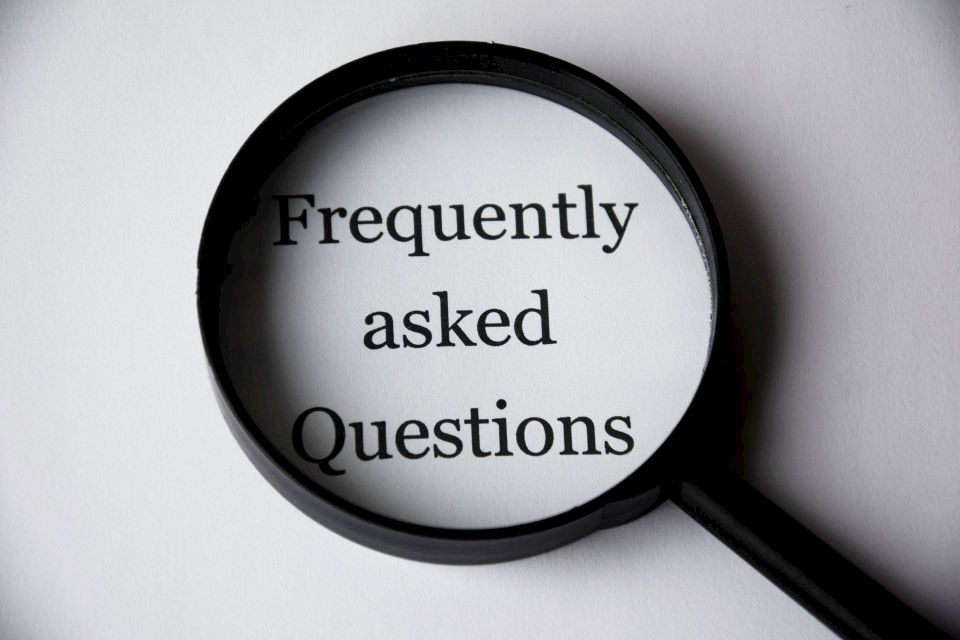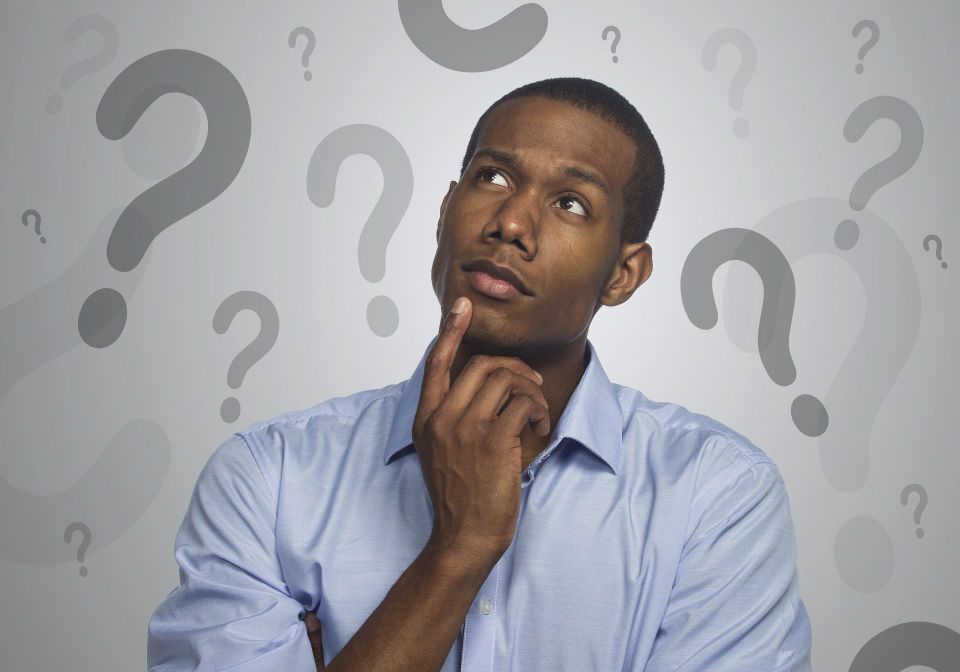 WHY JOIN THE CHAMBER -Let Us Help Your Business!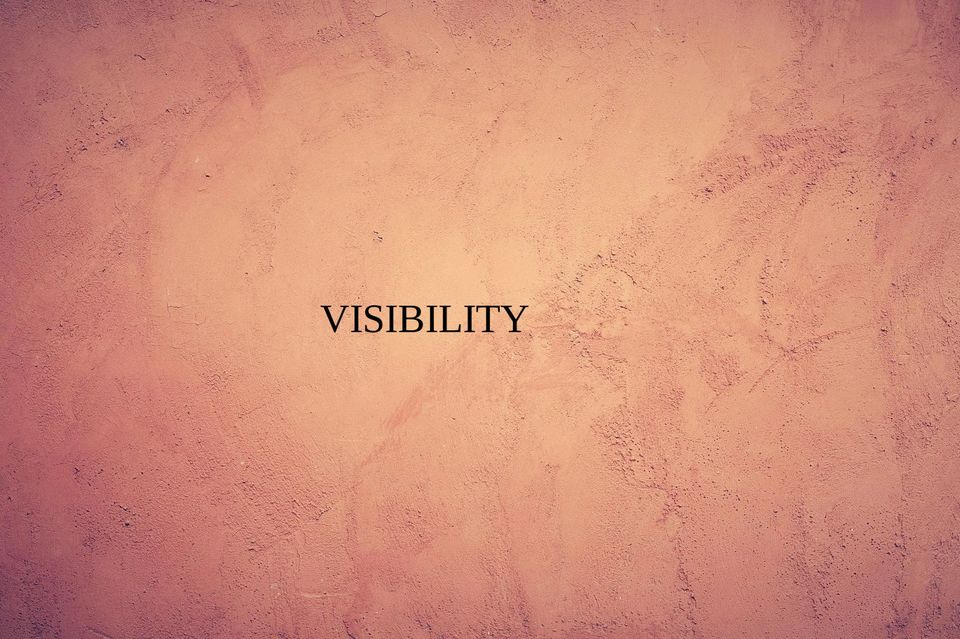 VISIBILITY
Stand Out and Get Noticed as an Active Member of Your Community!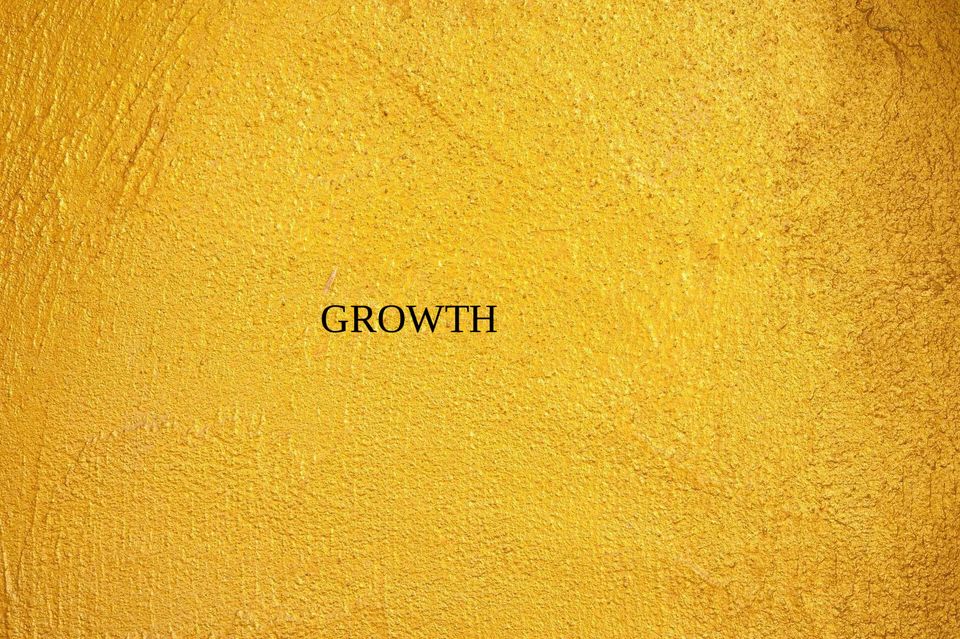 GROWTH
Economic Growth in bringing people to the area by promoting tourism &events.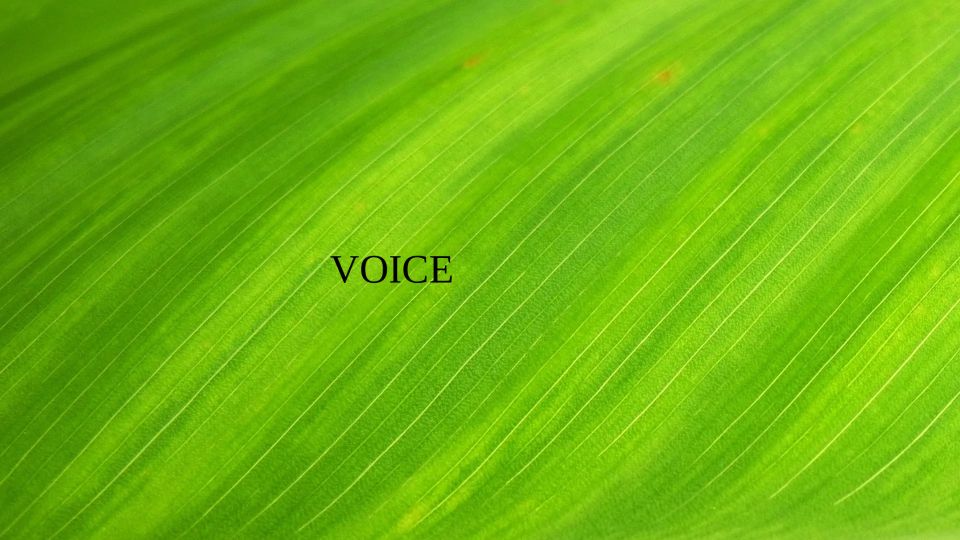 VOICE
We Advocate on your Behalf! Gain access to legislatures through Chamber efforts.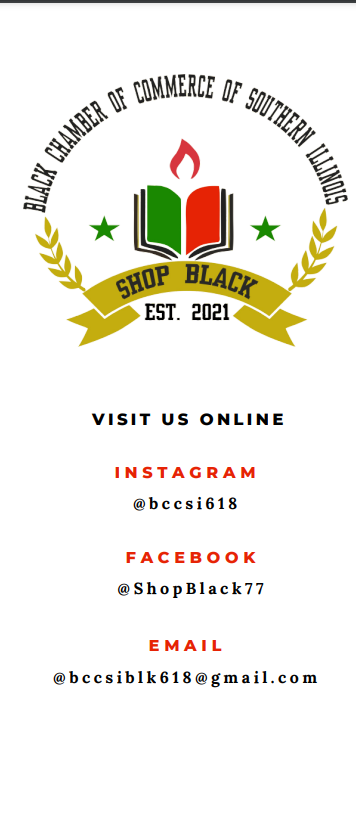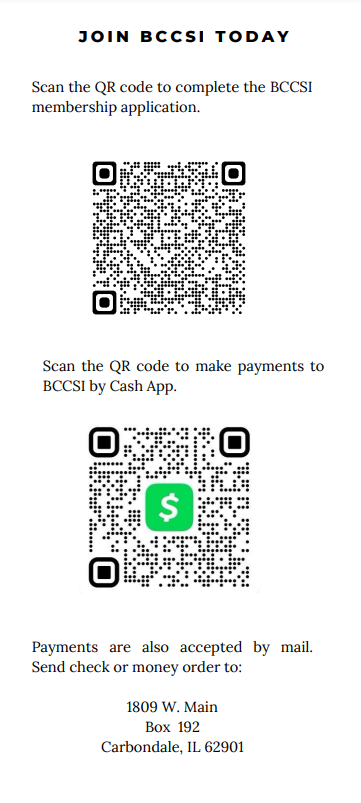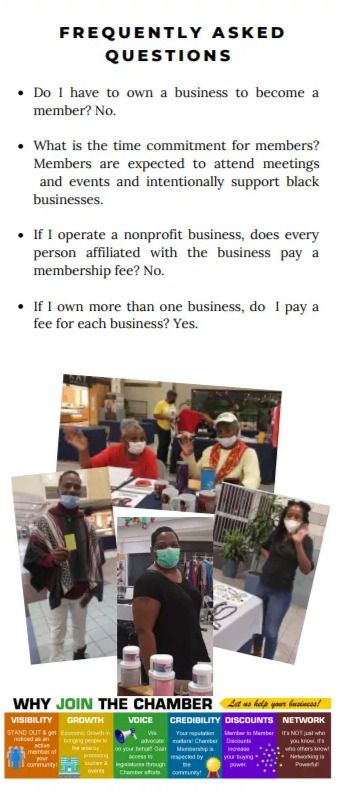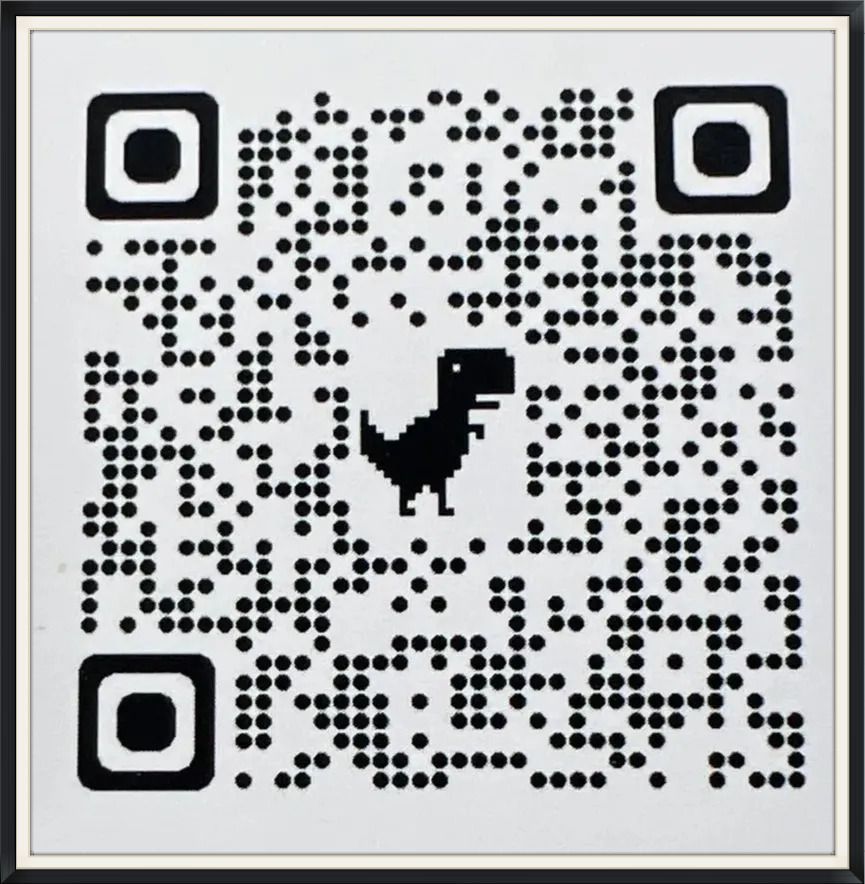 DONATE TO THE BLACK CHAMBER OF COMMERCE OF SOUTHERN ILLINOIS!
Please send Donations via CASHAPP
$BlackChamber2021
You can also mail in your donation to 1509 W. Main Street P.O. Box 192 Carbondale, Illinois

Our Physical Address: 306 W. Monroe Street
Carbondale, Illinois 62901

Office Open By Appointment Only!

Thank you! We Appreciate your support!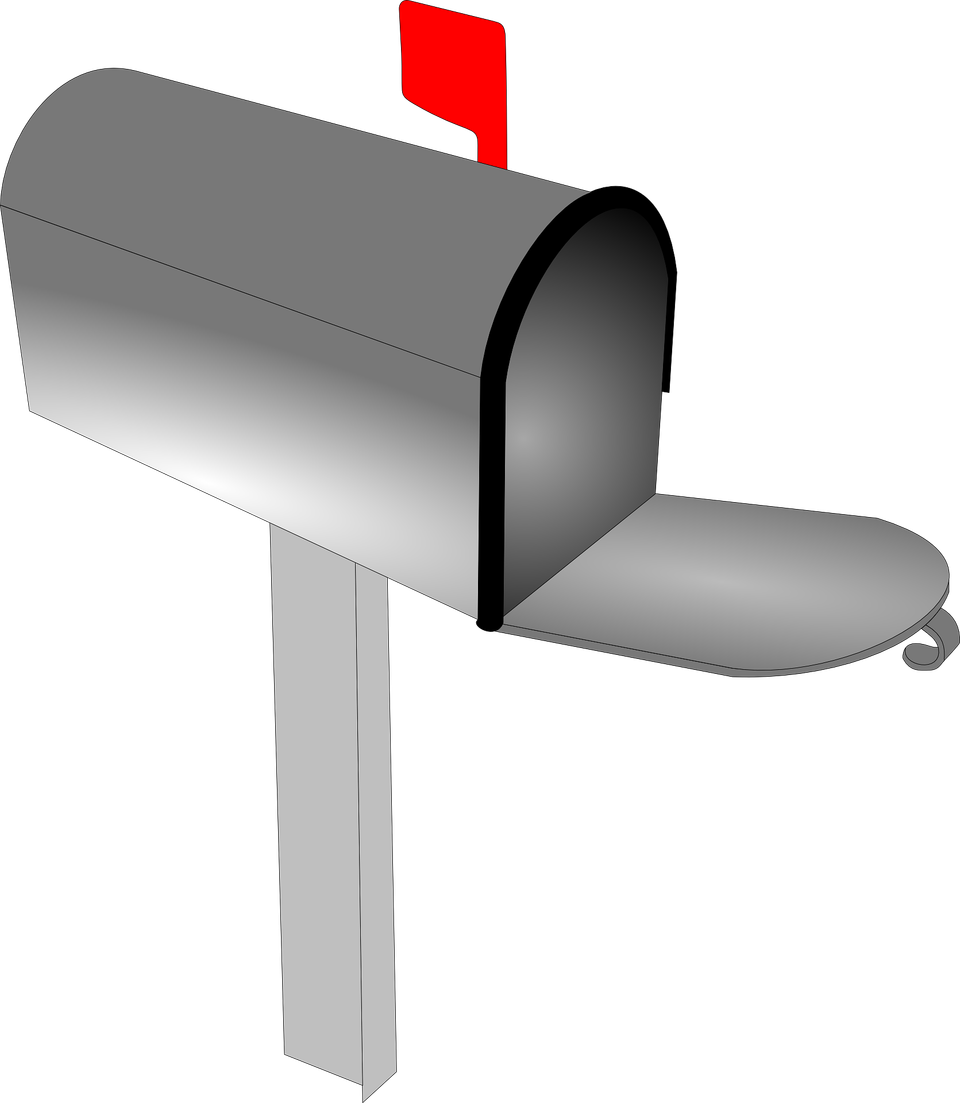 Physical Address
306 W. Monroe Street Carbondale,Illinois 62901

(Mailing Address)1809 W. Main
Carbondale , Illinois 62901
P.O. Box 192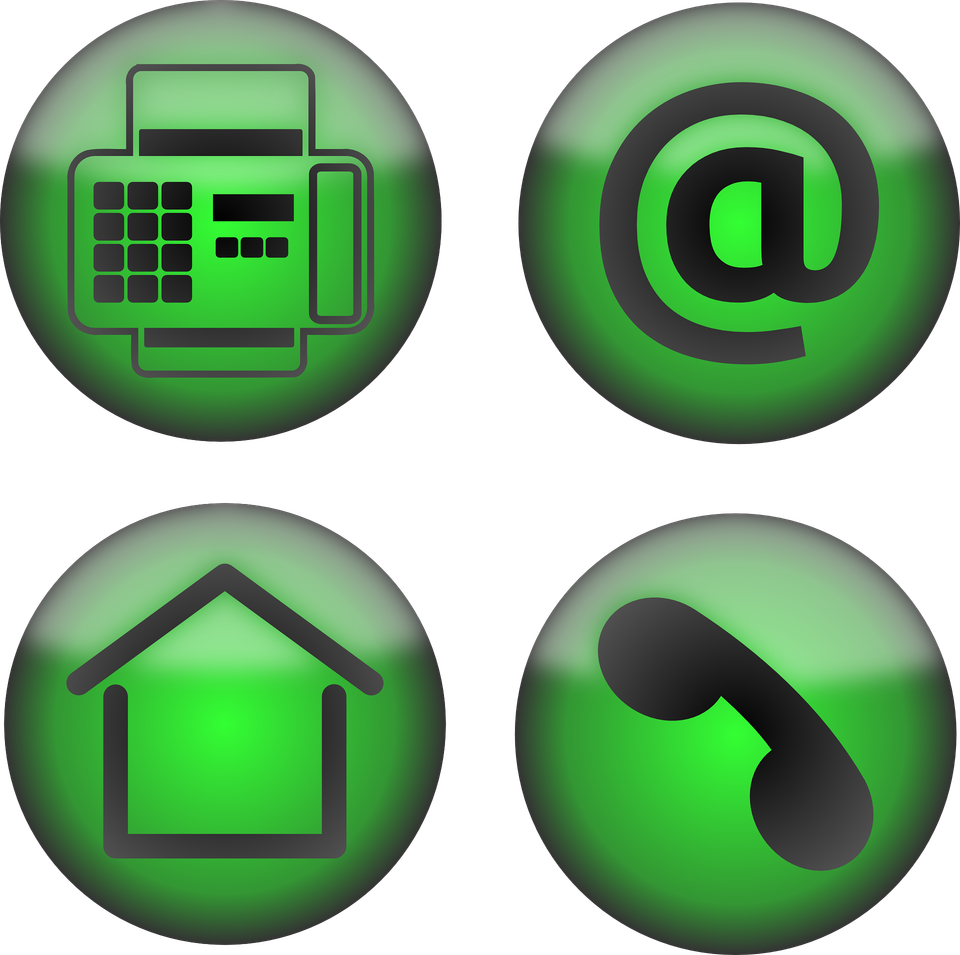 Fill out the form below to contact us. We will get back to you as soon as we can.